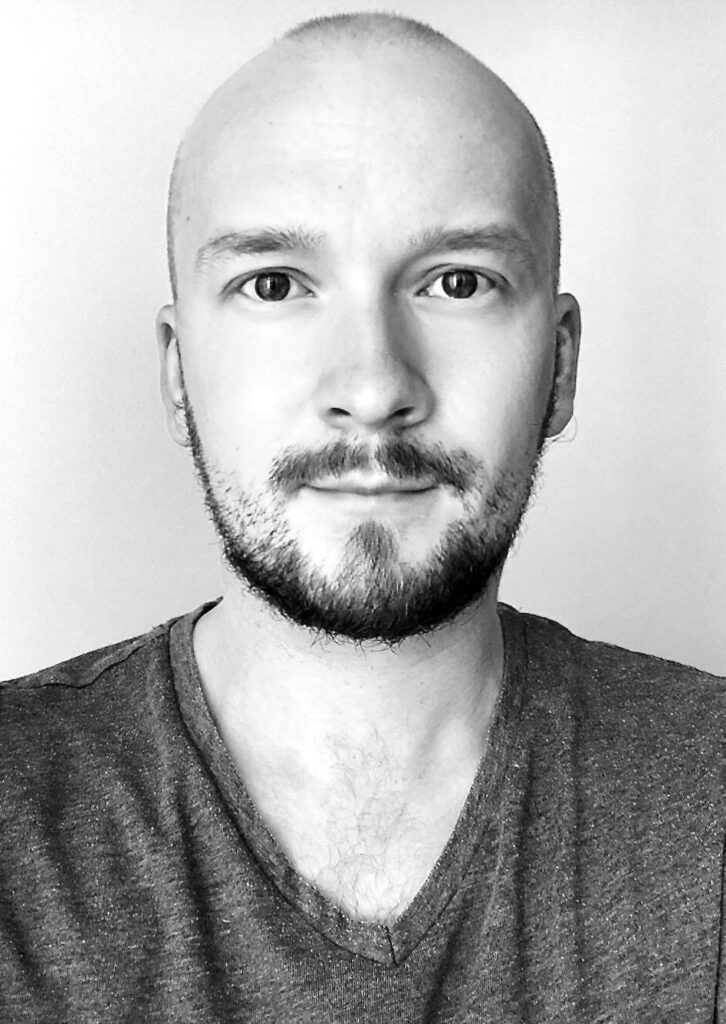 37 years   /   Vienna   /   Writer, Director, Producer
I have worked in my field for over ten years now, and I love what I do with all my heart (and mind). I started out as an editorial intern at the prime time political talk show ORF Bürgerforum – which's editorial department I would head years later, when the Austrian chancellor and his deputy were guests on the show. Here is where I learned the ropes of editorial work, journalistic integrity and the bureaucracy of public broadcasting.
Later I landed a gig as editor and production manager for ORF's Mein Leben at neulandfilm, parallel to my studies. At Mein Leben we followed the live of an inmate inside Austrias high-security prison, or of a homeless kid on the streets of Linz, among other things. It showed me worlds we usually pass by every day, without even noticing. I learned to dig deep and to not be afraid asking intimate and sensitive questions.
Finally I earned a position as a producer for DMG-Film, where I penned a prime time documentary and the company's first international live game show, conceptualised multiple series that got green-lit for production, and got my feet wet as a director. The time at DMG taught me to collaborate, to lead teams, and to see a product through from conceptualization to broadcasting. After seven years, though, I felt the need to move on.
It was the year 2020, in the midst of the pandemic, when I incorporated my very own creative studio: boodehoo arthouse. A dream ever since I wrote Buffy the Vampire Slayer spec scripts in my teens, and produced short films in my twenties. Since then, I wrote the dialog script for the internationally released multiplatform game SpongeBob Squarepants: The Cosmic Shake, was commissioned to create more serial concepts by my former employer, direct several episodes for the one-of-a-kind literature magazine LiteraTOUR, and regularly produce segments for the ORF. Every day it reminds me that I love what I do, perhaps even more then when I started out.
Development
From concept, to paper pilot and broadcast-ready pilot episode.
Scriptwiriting
From fictional to factual. From video game dialog to documentary script.
Directing
From shoot to the editing suite and beyond - if there's a story to capture, I'm on it!
Consulting
You have a script that needs doctoring? You have an idea that needs guidance? You need fresh ideas for a stale production? Call me!