SpongeBob SquarePants: The Cosmic Shake
A glovely adventure written by Sebastian Klemm-Lorenz & Tina Hörgl
When SpongeBob and Patrick acquire a magic potion that makes wishes come true, the two friends have to save their beloved Bikini Bottom and their friends (plus Plankton) from the devastating consequences of their good intentions. They travel to bizarre wish-worlds to rescue their loved ones, and fix the fabric of reality. Lucky for them, they have help from the totally not suspicious fortune teller Madame Kassandra. 
Before being sus was cool.
In this 80+ minutes documentary for the Austrian Broadcasting Company we annoyed the NSA, MI5, BND and Austrian Intelligence Agencies by digging deep into the post 9/11 surveillance programs. Produced with our friends at neulandfilm and DMG-Film.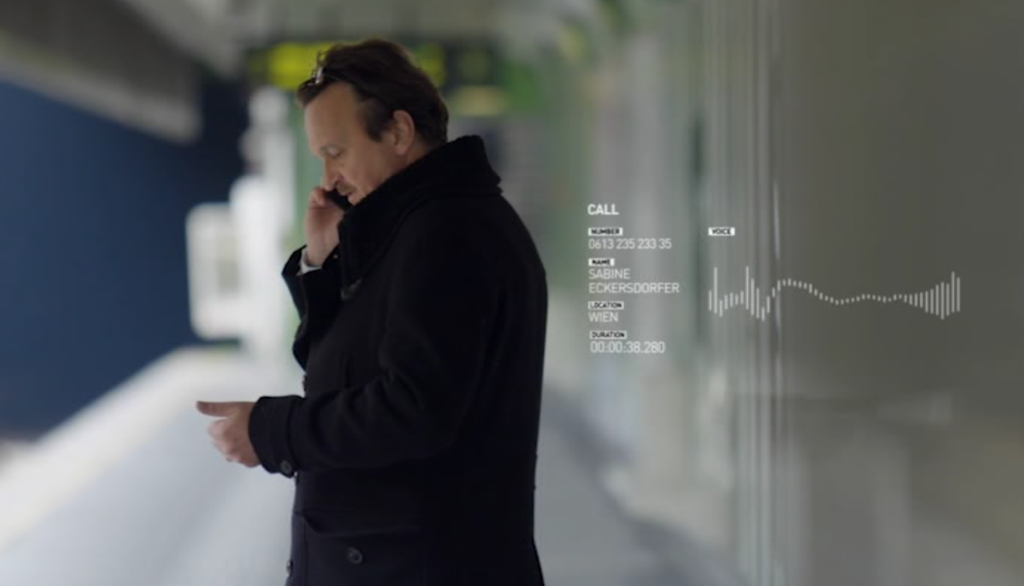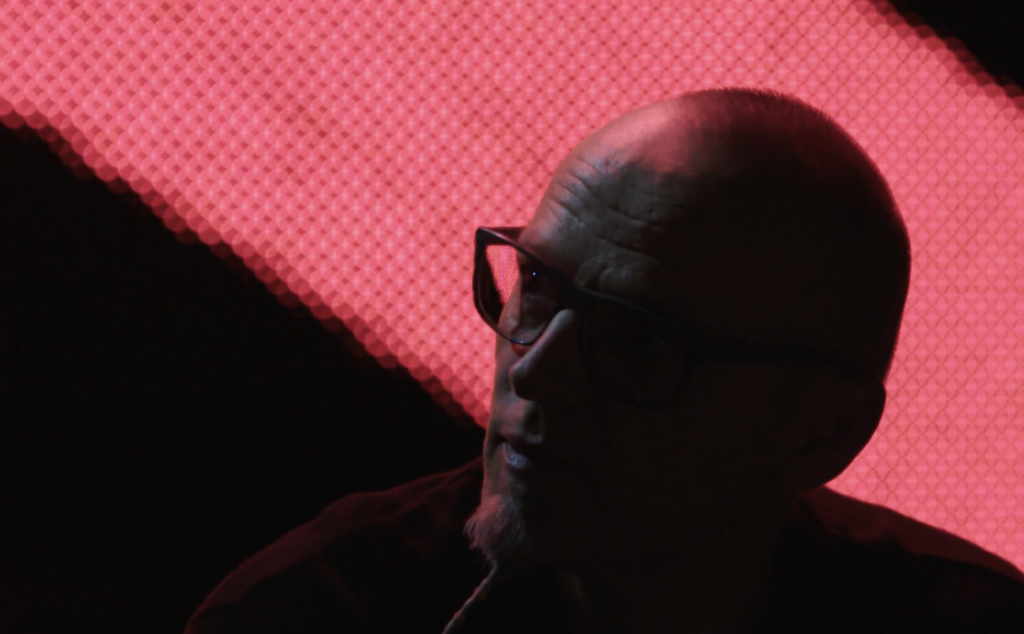 For the hipster in all of us.
Unique artists like Die Fantastischen Vier, Awolnation or Albert Hammond Jr. show their true talent by recording an entire record directly to vinyl. No digital filters, no postproduction, no second chances. An artistical roller coaster ride produced with DMG-Film.
This show was developed with DMG-Film for the broadcaster Puls4. It mixed Late Night Show elements with entertaining and educational stand-up stories of people who failed at certain aspects of life – as entrepeneurs, at family, facing addiction. Because failure makes a for a valuable teacher!
The show in its current incarnation was co-developed by Tina Hörgl. Host Theodora Bauer travels through Austria in her rolling library: the crimson book bus! She meets authors, who are passionate about their works and discusses their latest book, life and everything in between. In 2022 Sebastian directed three episodes.