born in 1985
on May 24th

Studied
Theater-, Film- and Mediasciences

Writer
Director
Producer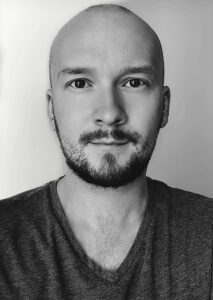 It all started in primary school, with short stories about my pet rabbit Herbie and his double identity as fluffy companion and superhero, fighting the evil of the world. That's how I first discovered the joy of creative writing, and the power of creating entire worlds out of thin hare; I also discovered my love for cheesy wordplays.
Even though I continued to write through youth and adulthood, including plays for drama class or later scripts for my own entertainment, my east-german upbringing told me not to follow my dreams. So I tried to become a computerlinguist, then a lawyer, then a teacher. Only when I realised, that I liked the idea of these jobs more than actually doing them, I admitted to myself that I'm a storyteller. And that I need to follow my calling. So I moved to Vienna for act two.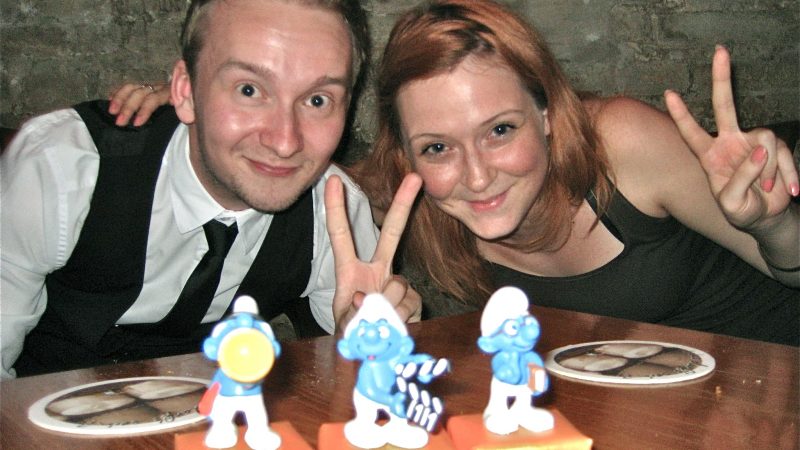 Wrote and directed my first short film "TV-AKTIV" for a class at university. Neither the prof nor his guest speakers believed in the idea. At the theater screening we broke the record for audience awards.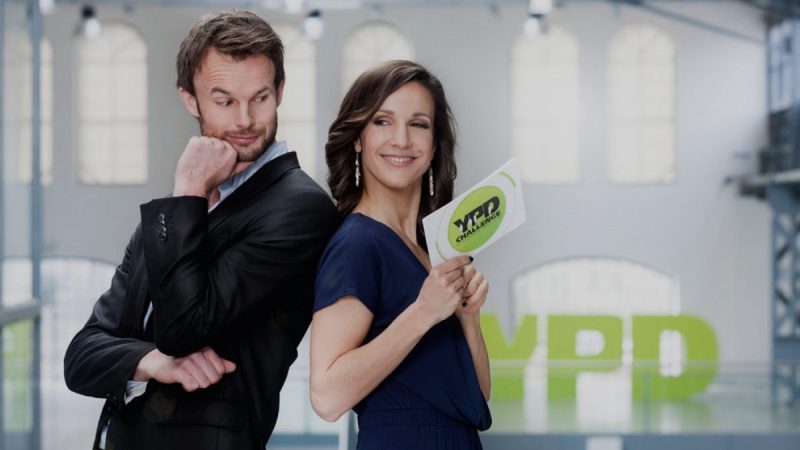 Signed on as Writer and Format Developer at DMG Film until 2020. In my first months I developed and wrote the companies first live game show, which got renewed to a second season.
2014
It's Prime Time, Baby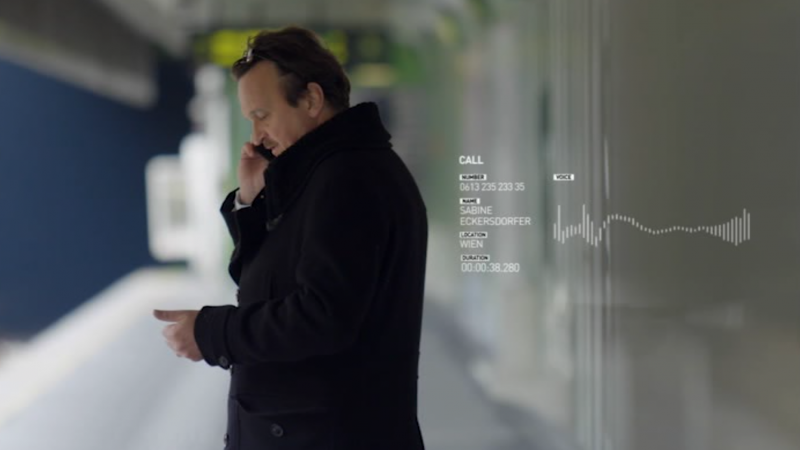 Co-developed, co-wrote and co-directed the prime time documentary "Under Suspicion" (Austrian Broadcasting Company) – it was the pilot to a documentary-series that is produced to this day.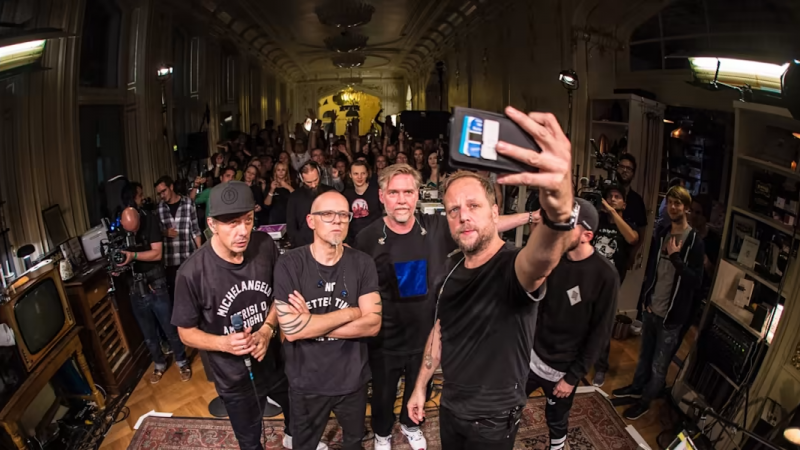 Co-developed and wrote "Analog in Vienna" for the international streaming service RedBullTV, featuring critically acclaimed artists like Fanta4, Awolnation, and more. My first public work in english.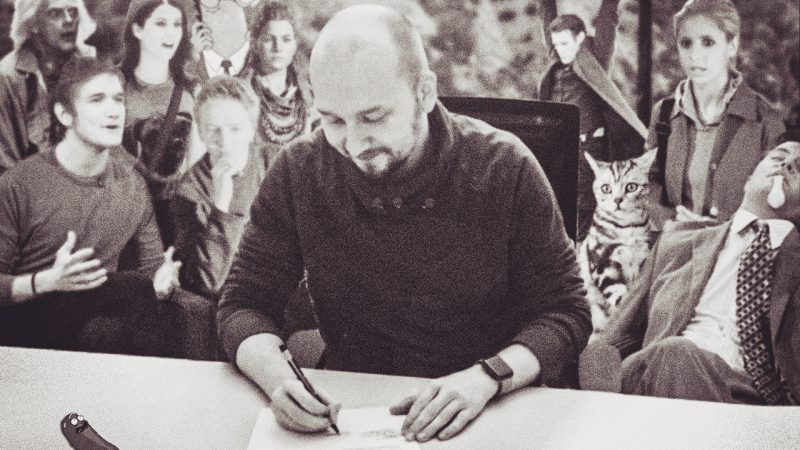 Founding of Boodehoo Arthouse as my independent creative studio to write and produce stories with a more personal touch. My first project: SpongeBob Squarepants.
SpongeBob Squarepants: The Cosmic Shake is released to audiences worldwide. Written by Boodehoo Arthouse.