The Independent Creative Studio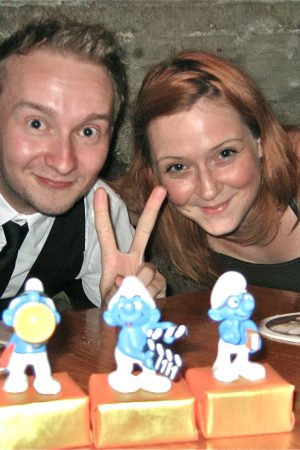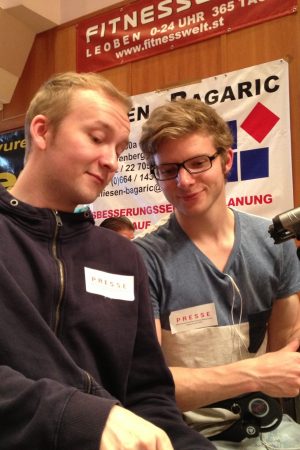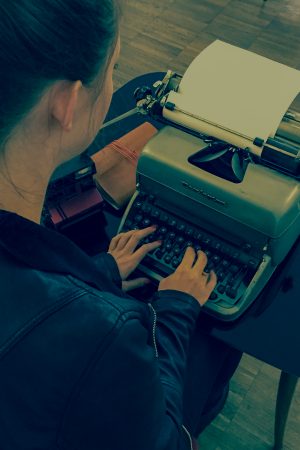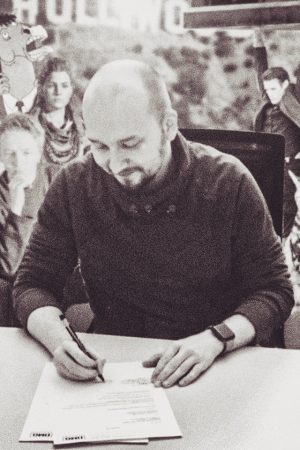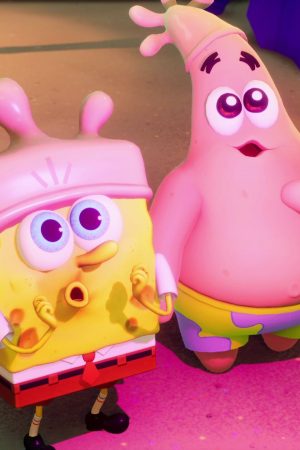 What does
boodehoo
do exactly?
Writing, developing, directing and producing vivid and engaging stories and concepts - for film, video games and television.
Prepare for the Adventure
At boodehoo arthouse, every project is build on a foundation of extensive research.
Basic knowledge doesn't cut it. We want to know it inside out. Even if that means binging hundreds of hours of SpongeBob. 
To create a unique story sometimes requires chaos and friction – the things you come across when you enter the cerebral zone outside the box.
It's a remarkable place, where we need to rely on each other to not get lost or frustrated.
Embrace the Unforeseeable
When a script or concept enters production, there will be surprises and unforeseeable challenges. But those can be turned into unexpected opportunities to enrich the final product – if you know your project.
We all know the 80/20 rule. For a mediocre product, eighty percent works just fine. The last twenty percent – to not only get it right, but to make it perfect – are the most vicious, time consuming and intense. At boodehoo we live to slay those twenty percent.